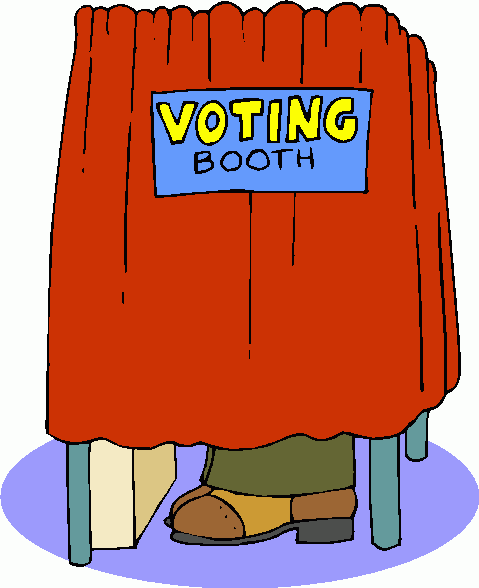 Well, I did my civic duty and headed to my local polling place and voted. I was running a little late for work this morning, so I drove by about 20 minutes before the polls were set to open. There were people parking two or three blocks away. I knew it would be crowded and a long wait, so I headed to work.

My wife called about 10:15 to tell me she had just finished voting. She said that our polling site was much more organized than in previous years, and it only took her 20 minutes to check in and get to the voting booth.

I left work around 4:30 and made my hour long trek home on the beltway. I got to the polls around 5:30 expecting to have to wait at least an hour to cast my ballot. In the past when I have arrived in the early evening it takes me over an hour to get to the booth. I was very pleasantly surprised to see very few cars in the parking lot. It took me all of 10 minutes to check in, get to the booth, and cast my votes.

My plans for the rest of the evening are to sit here on the couch with a bottle of wine and watch the results roll in. Hopefully, I will be celebrating a victory for my candidate.