This is a Sponsored post written by me on behalf of
JackThreads
for
SocialSpark
. All opinions are 100% mine.

Did you go out and fight the crowds on Black Friday? I didn't. I try to avoid going out to the malls that day. It just isn't worth the aggravation of trying to work my way through the large mass of people and fighting to find a parking space. I try to get a lot of my shopping done early, or at times when the crowds are not quite as intense.
That is not to say that I don't like to take advantage of great prices. I surely do, because I need to save wherever I can. It is one reason that I like to shop online. One site that I recently discovered is
JackThreads
. JackThreads is a members only, online shopping community with a large selection of
men's clothes
and
men's footwear
where you can save up to 80% off regular retail. It is like having Black Friday everyday.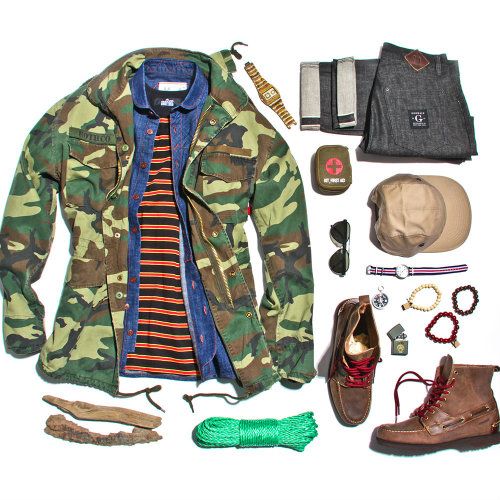 Now I am not what you would call a fashion conscious kind of guy. I usually go towards comfort and price. That's OK, because JackThreads has you covered. They have clothes to meet every need. You can find nice shirts and ties for your professional side or you can find hoodies, thermal shirts, and henley t-shirts for more casual ware.
The cool thing about them is that they launch new sales everyday at noon Eastern time. Most last only a few days, so it is in your best interest to check in often. They have seasonal shops where you can find all your essential winter gear. One of my favorites is the Cooperstown Shop where you can find vintage baseball caps like the 1966 Baltimore Orioles cap featuring the Orioles Bird.
One of the current sales that I liked was something that I used to own a lot of a few years back. Do you remember the knit ties that were popular a while back? Well they have several varieties of those available. I guess it is true what they say about fashion. Sooner or later, everything comes back in style. If I were wearing ties these days I would be tempted to pick up a couple of these.
So guys, if you are looking for great prices on men's clothing and accessories check out JackThreads. It is completely free to join, and you are bound to find something to suit your taste. Once your friends ask you about your new style, you can invite them to join. When they do, you will earn a $10 credit to spend as you see fit.